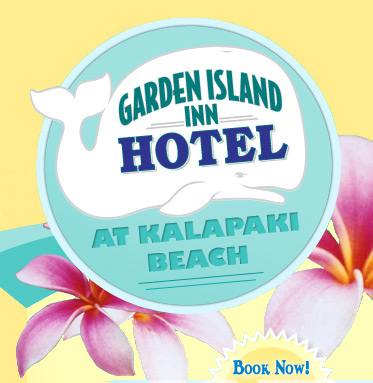 Toll-free: 800 648 0154 Reservations:
808 245 7227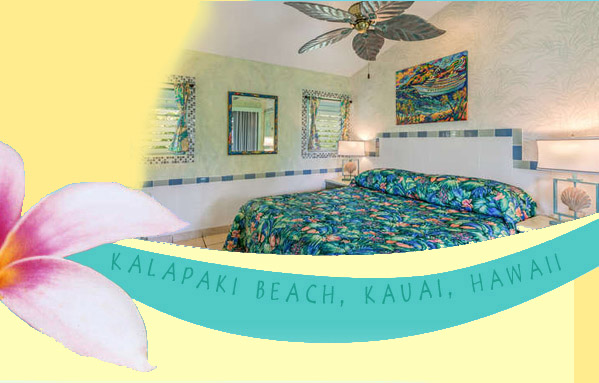 Make a Reservation at The Garden Island Inn Your affordable vacation accommodation by lovely Kalapaki Beach, with easy access from the Lihue, Kauai airport.
Reservations: 808 245 7227 Toll free: 800 648 0154
Please call our friendly reservations staff for other rates and specials, or property and island information. All with great Aloha service!
Reservation Office Hours:
7:30am - 9:00pm HST (Hawaii Standard Time)
Current local time is 2:27 PM
DEPOSIT:
One night due upon booking with Visa, Mastercard, American Express or Discover.

CANCELLATION POLICY:
$25 service charge for cancellations. The one night deposit is non-refundable if cancellation is made within two weeks of arrival date.

Rates subject to change.

Hotel Check In: 3:00PM
Condo Check In: 3:30PM

Hotel Checkout: 11:00AM
Condo Checkout: Noon


---

Street Address:
3445 Wilcox Road
Kalapaki Beach
Lihue, Kauai, Hawaii 96766

Local phone: 808 245 7227
Toll-free phone: 1 800 648 0154